Being a senior in college I'm at that awkward age where going to fraternity parties is considered more exhausting that fun.  However, there is one constant pro to attending these "ragers."  Free alcohol.  Now my weekends consist of bar hoping and late morning brunches.  Neither of these are anywhere near free but I try my best to still party hard on a budget.  Here's a list of cheap cocktails that won't break your bank.
Vodka Cranberry with lime
Most have heard of the basic white girl beverage but it's one of my favorites and usually ranges from $3-5 if you're at an average priced bar.  The drink is exactly what it sounds like.  Vodka with cranberry juice and a slice of lime on the rim.
Amaretto Sour
If you can tolerate a moderately sour taste than this is the drink for you.  It ranges from $4-5 at an average priced bar and consists of amaretto almond liqueur and sweet and sour mix.  The mix makes it nearly impossible to taste the alcohol and the liqueur is delicious.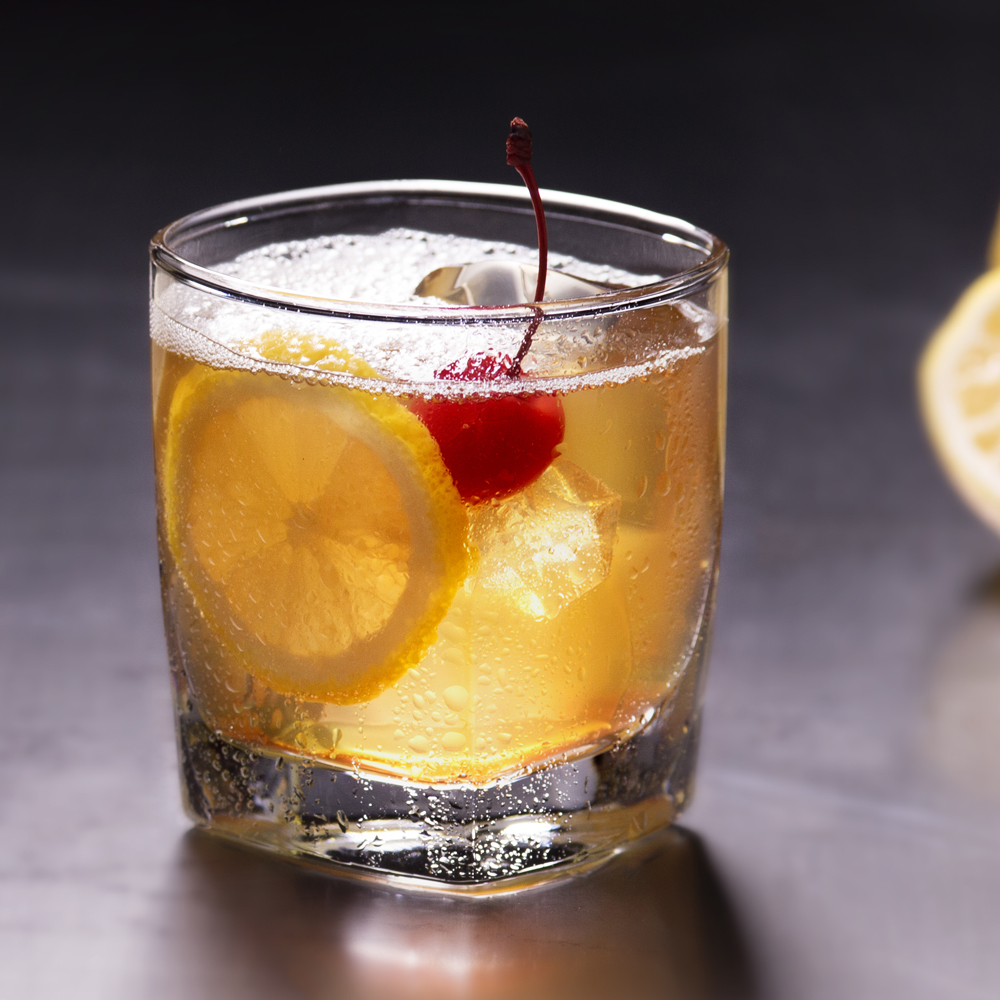 Blue Hawaiian
The Blue Hawaiian is a tropical drink that gives you a beachy feel. It consists of vodka, pineapple juice, sweet and sour mix, light rum, Curacao, and citrus juice.  At an average priced bar, it's ranges from $5-7.
Cosmopolitan
Ordering a Cosmo makes you feel sophisticated.  This drink is a light pink beverage usually served in a martini glass that consists of Vodka Citron, cranberry juice, fresh lime juice, and Cointreau.  This drink can be more expensive and ranges from $6-9 depending on your bar of choice.
Gin and Grapefruit Juice
Gin is an acquired taste but some prefer it over vodka.  Gin and Tonic is always a popular choice but pairing it with Grapefruit gives it a feminine appeal.  Depending on what type of gin the bartender uses this drink can range from $3 and up.